I'm on the hunt for 1 million miles on United Airlines after joining their Frequent Flyer Club when it first started in about 1981. Mark already has 1 million miles so I can be his designated Premier Gold partner but it's the principle of the matter. I want my own Million Mile designation!
I made up a spreadsheet with Excel and with only 47,00 miles to go as of January 25, I've searched high and low for flights with the most miles/dollar. Since I don't really want to spend my life on planes, I'm searching for long flights.  Last year I went to Hong Kong from Denver but routed myself through Newark to get about 1500 extra miles for the same price. So far this year, I've found Denver to Tokyo to Bangkok to accrue miles and I did that trip in January.  (The miles have to be "butt in seat" on a United plane so only the DEN-SFO-NRT miles count.)
The next trip is Denver – Houston – Amsterdam – Houston – Denver for an incredible cheap fare to accumulate 5875 miles each way.  That trip I'll do with a work friend who's on the same hunt.  We headed out in February and the weather was cold but not unbearable.  Amsterdam is pretty grey and damp in the winter but we lucked out and actually saw the sun a few days!
What would Amsterdam be without its canals and bridges? Fun little place to visit was the Museum of the Canals  – more correctly named the Museum Het Grachtenhuis. It has an interesting multi-media show covering the development of Amsterdam and explained how the houses are built and why they are crooked now or lean out over the road.
The Rijksmuseum is FINALLY reopened completely after several years of remodeling and they did a great job! Many of the paintings have informative signs next to them putting the painting into historical context as well as explaining symbolism the artist used. Go early in the morning to avoid crowds. Sunday morning at 10 was a calm time – no ticket lines and hardly anyone in front of Rembrandt's Night Watch. By 2 PM, the museum was packed and we had to stand in a 5 minute line to get our coats back. Using the lockers instead of the coatroom is a good idea! We stopped at the Auschwitz Memorial which was covered with flowers to commemorate Jan. 27, 1945, the day it was liberated by the Russians.
It was time to fly to Maui in March for the annual Spring Break trip – even if Spring Break doesn't apply any more.  We always stay at the Westin Kaanapali Ocean Resort Villas and they never disappoint.  The weather, flowers, whales, and company were all good this year.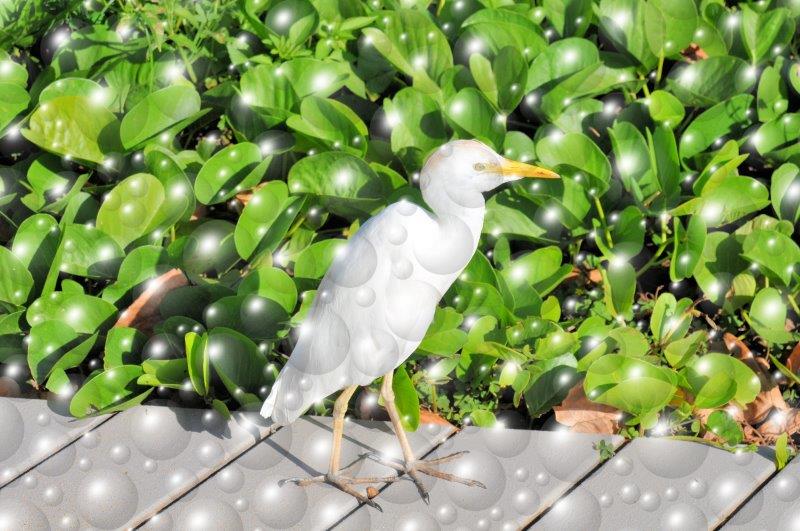 Early April sent me to Paris and on to Lyon for 6 days. Lyon is beautiful – 2 rivers, hills, wonderful architecture, and great food and wine.  The sun shown all weekend with clear blue sky making for good sightseeing and people watching.
Lots of people ask me why I want the Million Miles.  It gives me lifetime designation as a Premier Gold member – at least as of 2017 – and that is worth free luggage and Premium Economy Seating that I can choose when I buy the ticket. Believe me, being married to 6'3" guy makes the extra leg room quite important.  Premier Gold members can also use the lounges whenever we fly international on a Star Alliance airline and we can board in Seating Group 2 domestic or International.